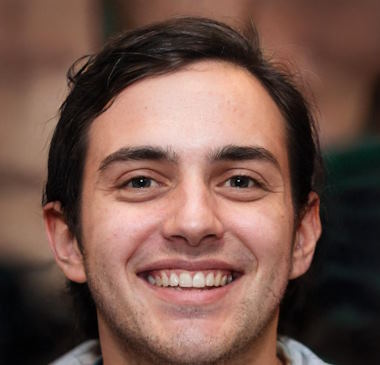 Hello, I'm Gilbert L. Bordelon, founder of All Business Ideas.
I'm passionate about helping small business owners reach their full potential and gain the success they deserve. After selling my digital agency for a multi-million dollar exit, I started All Business Ideas with that in mind. Throughout running my agency, I've developed expertise in digital marketing, sales, and management. In the process, I've become familiar with nearly every growth hacking technique or software tool available.
I'm thrilled to be able to use these skills and knowledge to help other small business owners succeed. With All Business Ideas's resources, guidance, and community of entrepreneurs, I'm confident anyone can take their business to the next level.
Join me on this journey, and let's make your small business dreams a reality!
Sincerely,
Gilbert L. Bordelon – Founder of All Business Ideas.
Mission
We are committed to helping professionals succeed in their businesses by providing them with the resources and insights they need to stay ahead of the competition.
Vision
To be the leading source of authoritative business advice and content, helping our readers make informed decisions that will benefit their businesses.
Our Core Values
Quality
We strive to provide the highest quality content possible.
Integrity
We are committed to providing honest and reliable advice.
Accessibility
Our content is available for everyone, regardless of background or experience.
Inclusivity
We value diversity and believe all voices deserve to be heard.
Accountibility
We take ownership of our actions and accept responsibility for every decision we make.
Join Our Team
We seek a motivated, passionate, and talented individual to join our growing team at All Business Ideas! We offer a great working environment that encourages collaboration, creativity, and innovation. If you are dedicated to impacting the small business community, we'd love to hear from you. Come and be part of something special!